I Need a Guardianship Attorney in West Palm Beach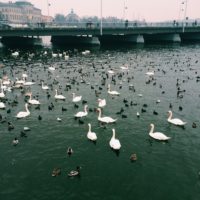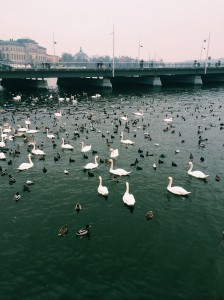 One of the many services offered by the knowledgeable attorneys at Bruce S. Rosenwater & Associates is guardianship law. As experienced West Palm Beach guardianship attorneys, Bruce S. Rosenwater and his associates can help you navigate the often complex world of guardianship law. In short, a guardian is someone appointed to make decisions, usually financial or medical, in the best interests of another person. Perhaps the most common example is when an aging person is no longer capable of making decisions and their spouse or an adult son or daughter is named guardian. Bruce S. Rosenwater & Associates has a team of knowledgeable guardianship attorneys at our West Palm Beach law firm who are waiting to help you make difficult decisions regarding your loved ones.
Recently, Florida underwent a serious of significant changes for the appointment of guardians for ailing seniors unable to make their own decisions. The changes in the law surrounding guardianship came as a result of Palm Beach County Circuit Judge Martin Colin, more specifically his wife, Elizabeth "Betsy" Savitt. For those with busy lives who have an ailing parent, Betsy Savitt offered a solution, hire her as a professional guardian. Trouble arose however, when it became clear Savitt was using the funds she was guardian over to settle her own financial problems including a home foreclosure. She also made it difficult for family members to view how their loved one's money was being spent. Using her husband's position as a circuit court judge and his favor with other attorneys, Savitt was able to ensure her legal fee payments using court approval from incapacitated seniors, many of which were double billings and unnecessary litigation fees.
During his representation of families across West Palm Beach, Bruce S. Rosenwater and his team have demonstrated an ability to assist clients who find themselves embroiled in a guardianship law dispute. Our friendly and knowledgeable attorneys can assist with all of your guardianship law needs including protecting you and your loved ones against those who wish to take advantage of you in these trying times. The story of Betsy Savitt should be a cautionary tale for those looking to settle their loved one's affairs. We will proudly handle any family law issues you may have with the utmost care and respect. Or stop by our office located at 1601 Forum Place, Suite 610, West Palm Beach, FL 33401. We look forward to hearing from you!